Instant property sale is what you are looking for
If you need cash for your property immediately, or you can`t wait any longer for your estate-agent to find a buyer for your property, instant sale is the best option for you. With the help of our company you will get rid of all your problems, stress and worries.
We will buy your property immediately
We pay off your debtse pay off your debts
100% confidentiality
We take care of all the paperwork
Everything will be conducted under the supervision of a lawyer
Do you want to know more?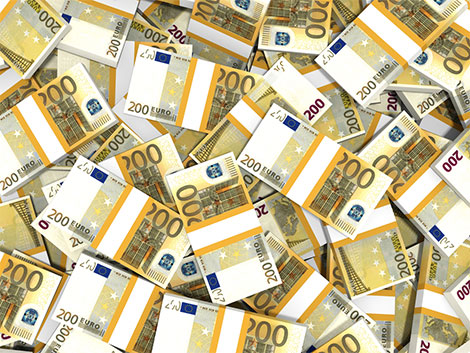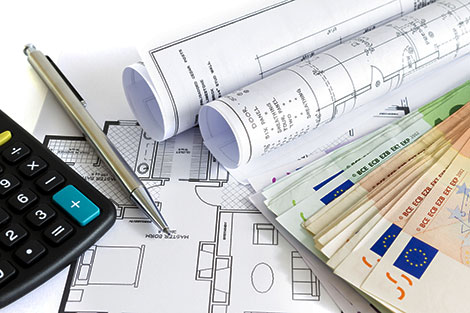 Get to know the facts
People wrongly believe that in the times of financial crisis 100% of properties will sell. Only in Bratislava there are 3000 vacant flats. Average time needed to sell a property in Slovakia is 4 months providing the price is set correctly and efficient marketing is implemented. Another 50 days is needed to finalize all the administrative and legal tasks.
In reality, if you want to count on money from the property sale, you need to be prepared to wait for about 6 months. Above all, average commission for real-estate broker is 3% or more. It means that for a property sold for 100 000 EUR, 3600 EUR will represent broker's commission. And this will take the already mentioned 6 months.
We buy properties immediately – that way you have the money available immediately.
What will happen if you do not act on your problems?
We often meet people who do not realize the seriousness of their situation. They let their financial problems escalate too far and are later unpleasantly surprised.
What can surprise you
Fees for late payments
Repossession
Auction
Legal fees
Repossession fees
Read about what can ignoring the problems lead to.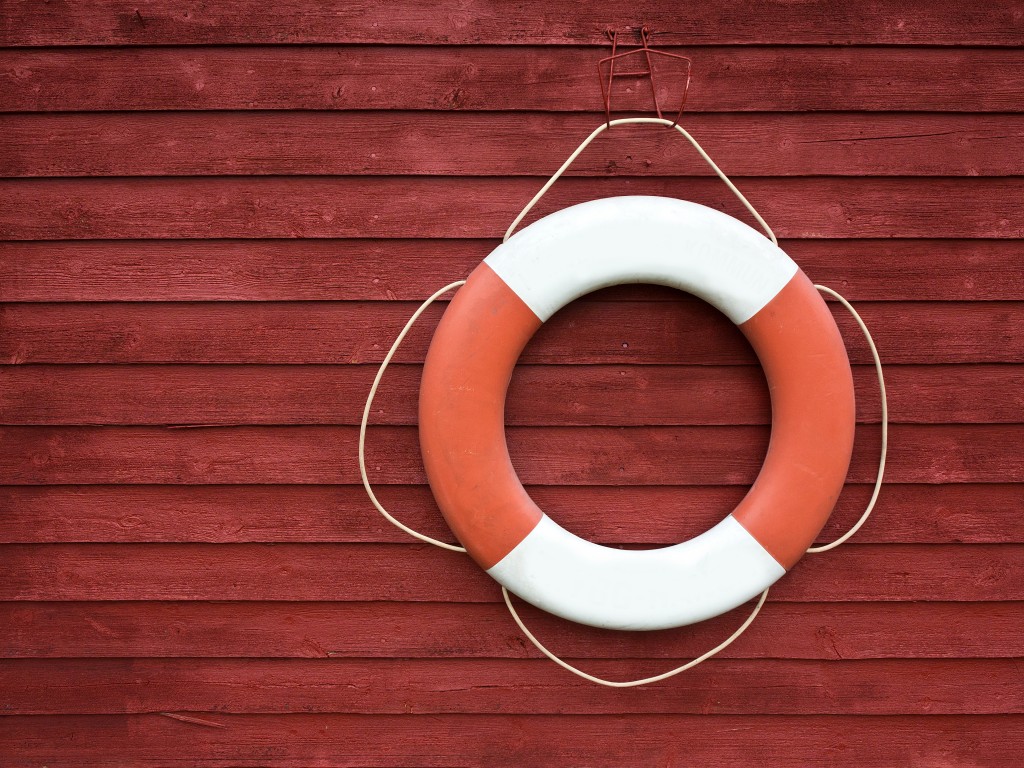 Do you need advice about instant sale of your property?
We will gladly answer all your questions regarding instant property sale.
Read the stories of our clients that could be similar to yours
Why should you consider selling your property?
Read the latest testimonials from our clients
I inherited a property far away from where I live. I tried to sell it through some real-estate agencies, but most of them only wanted extortionate commissions and they advertised my flat on various websites. Subsequently, VykupBytu.sk was recommended to me. Within a week the money was in my account and I did not have to go to town constantly.
My financial problems were caused by my reckless behaviour. Phone calls from bailiffs and lenders become a daily occurrence. After considering my options, I decided to sell my flat to VykupBytu.sk. Everything went exactly as we agreed. Considering my situation, I was satisfied with their services.
How does it work
We know from our experience that it is very important for our client to be familiar with the process of purchase. Purchase of your property is usually done in succession of the following steps:
You contact us by phone or email
We will analyze your requirements and offer you the best solution
We will valuate your property
We will prepare all necessary documents, sign the agreement and pay out your money
If necessary, we will arrange a temporary or permanent home and offer other additional services
Frequently asked questions